Daily Specials
Mission Statements, Station Displays, Miscellaneous...
Browse our various all purpose signages for inspirations of your own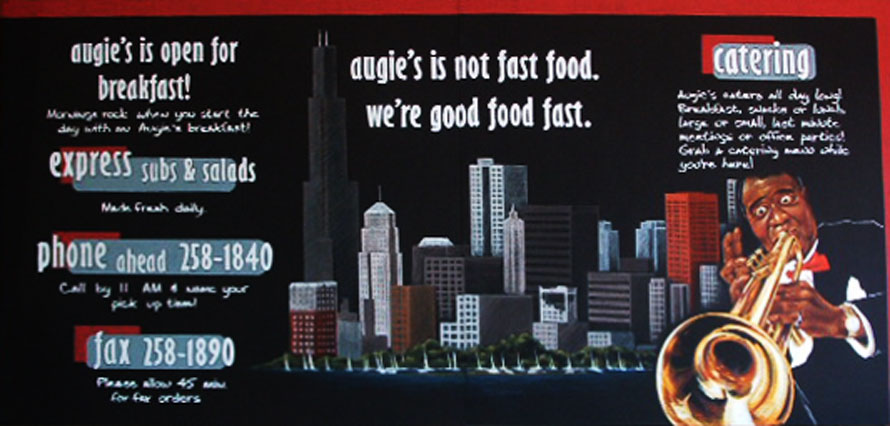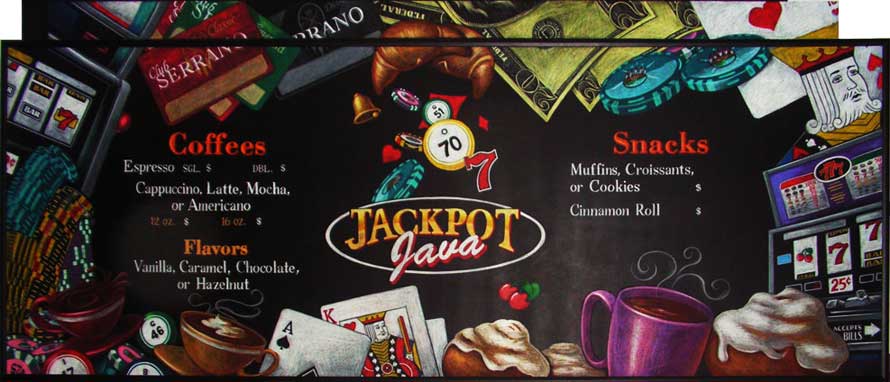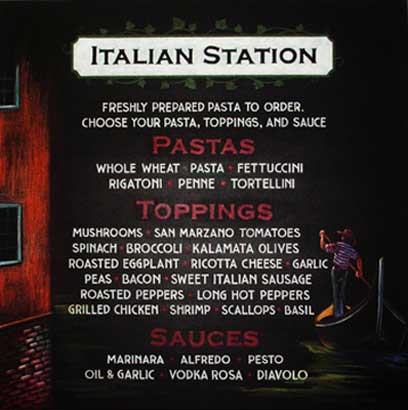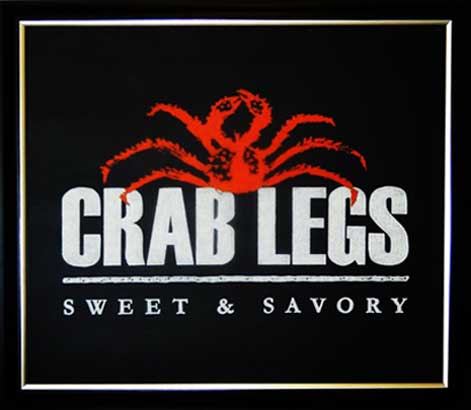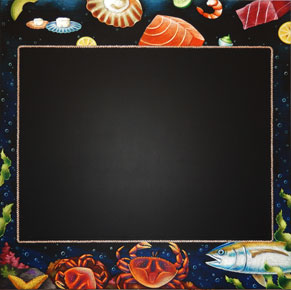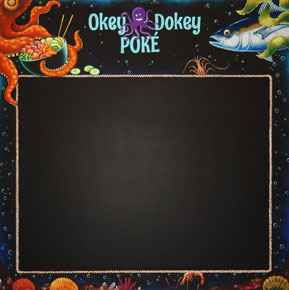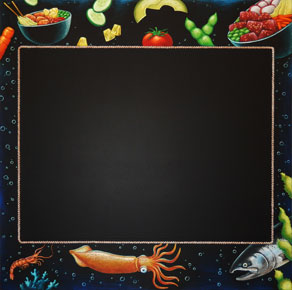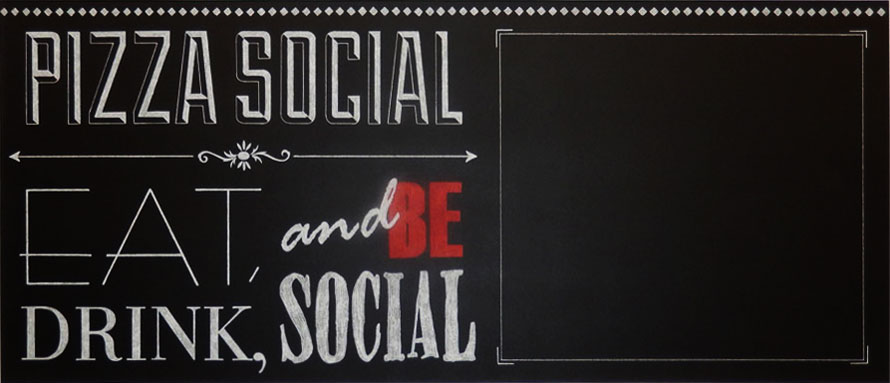 Standing Displays
Our Double-side A-frames & Greeting Signage
We can create these self standing displays at any reasonable size. You can add art, text, or just leave blank for writing. Just ask us.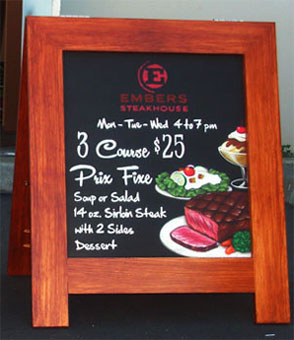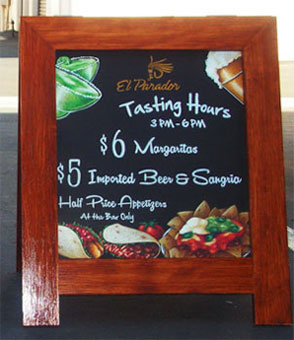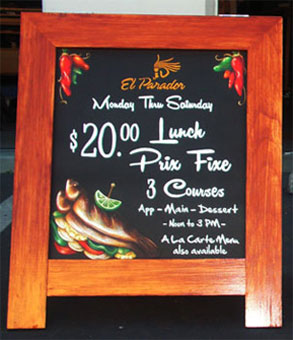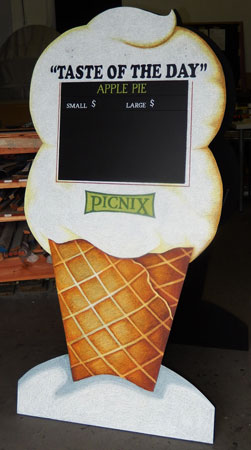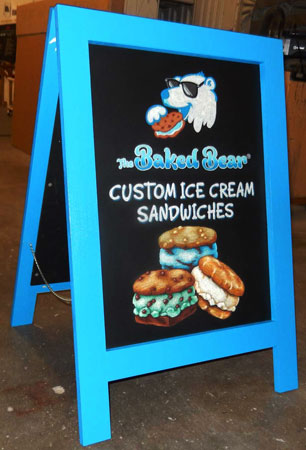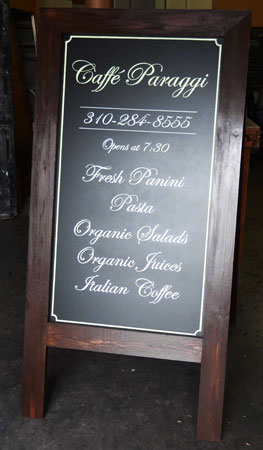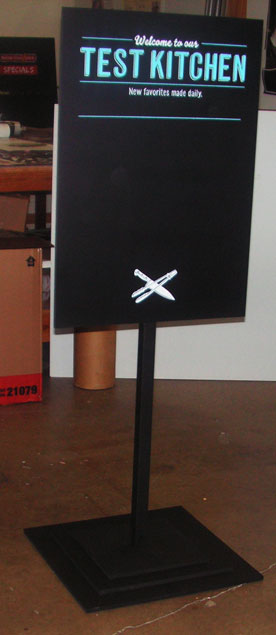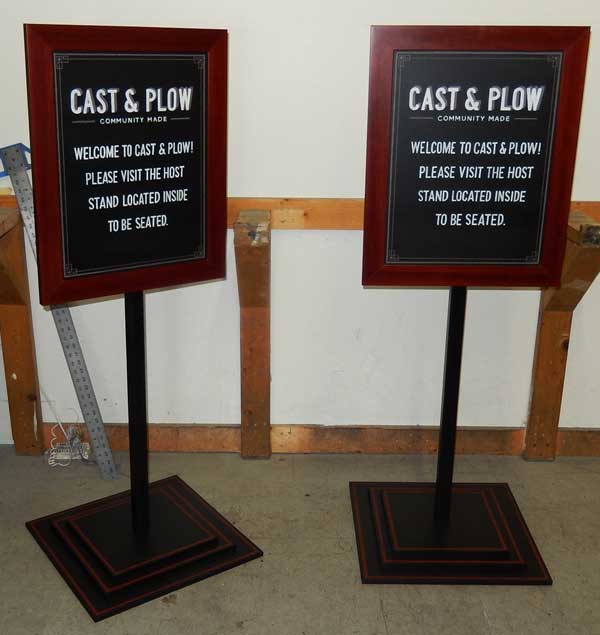 Miscellaneous Displays
Our Libation Offerings
Here are some samples to quench your thirsty customers.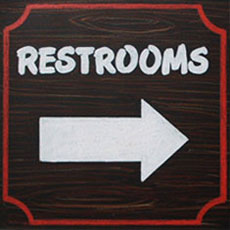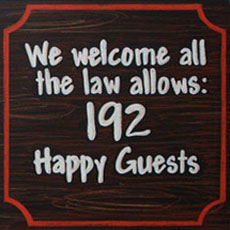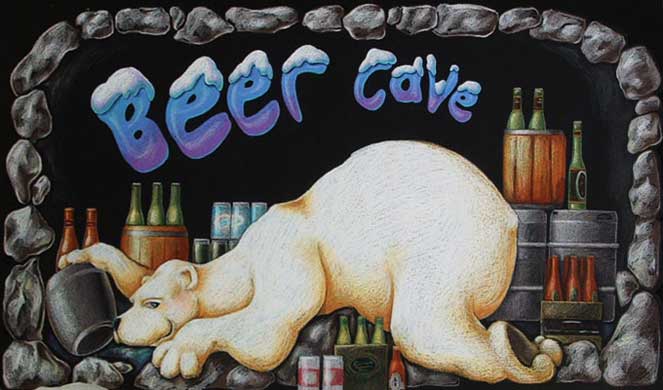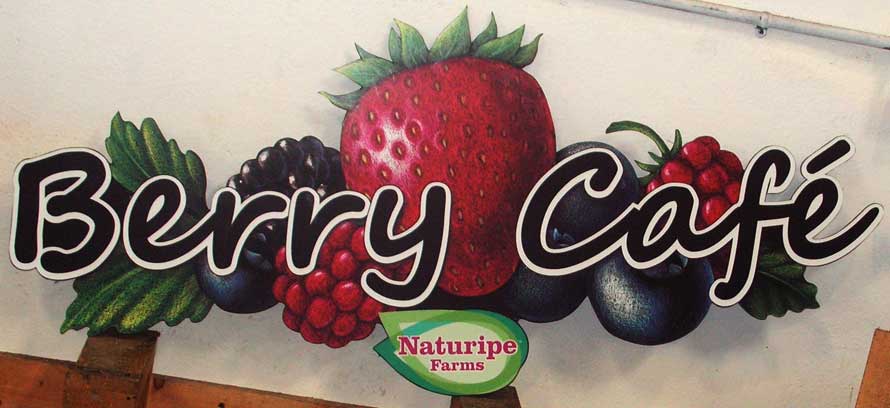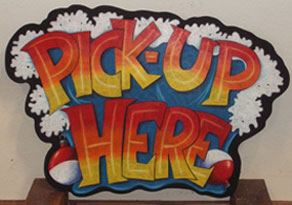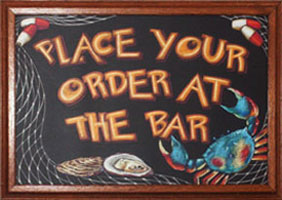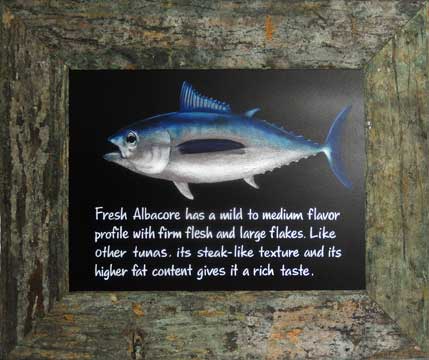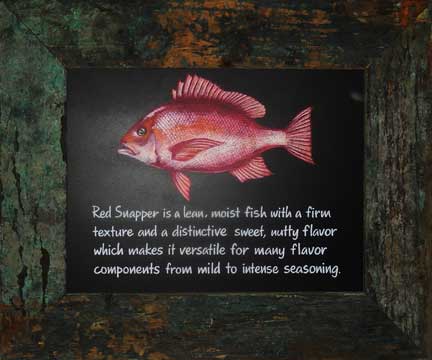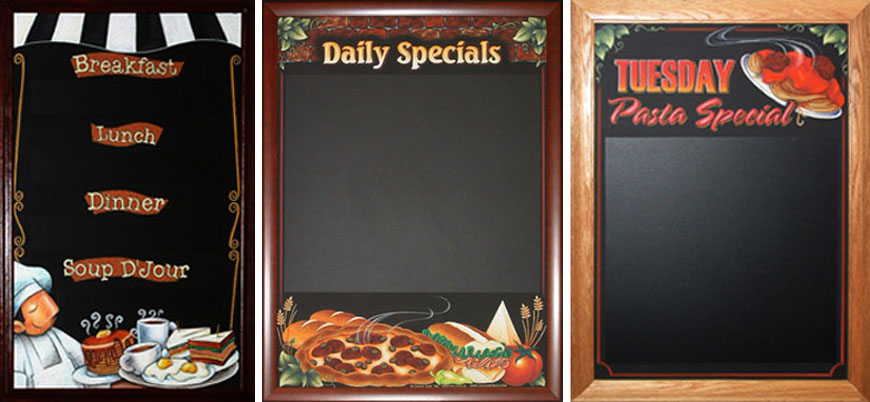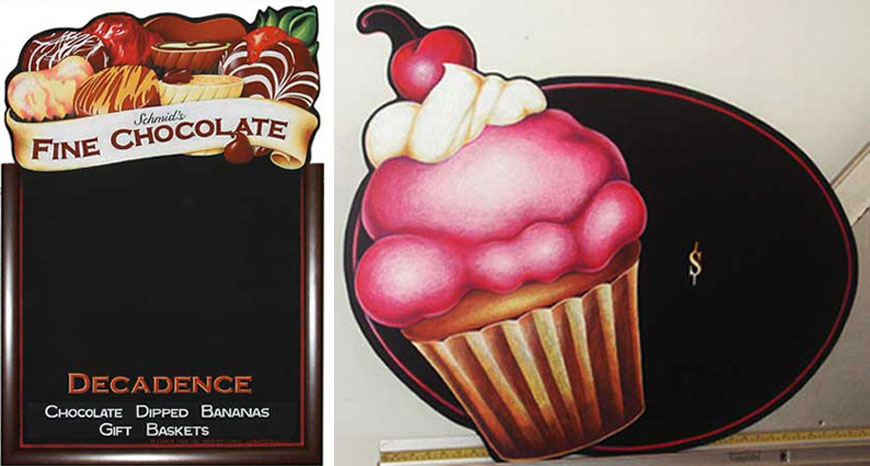 Order Info Request
Copyright 2017 Creative Custom Menus dba Chalk Talk Toll Free 844-MY-MENUS